The best app for tracking children's phones from a certain age, the cell phone is part of our children's life. It is an essential tool with many advantages but also a double-edged sword that we must learn to control to ensure their safety and well-being. To help us in this task several applications allow parents to track the activities of their children. These are the 5 best tracking apps for children's phones.
They both track a child's location at any time and other activities performed with the phone.
All of them are compatible with Android and iOS devices.
The best app for tracking children's phones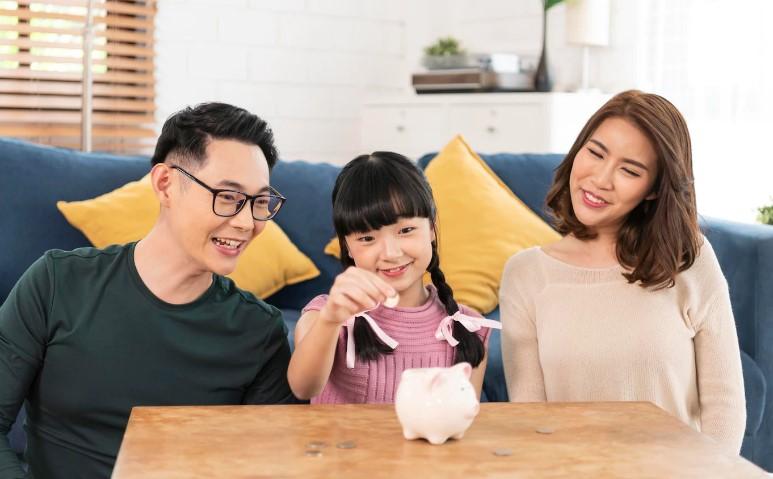 1. Norton Family parental control
It is one of the leading companies in terms of computer security. It is designed especially for parents to protect their children. It helps to locate the location of your children without them knowing. Also, website blocking and tracking web browsing history including YouTube and web browser history.
2. FamiSafe Child Tracker
Web-based monitoring tool designed for parents and employers to track their children and employees. It is very easy to use. You can locate the target device remotely from anywhere at any time.
Track the location in real-time.
Once the application is installed you can set everything on your device.
3. Glympse
It is one of the best location tracking apps in the Google Play Store. Using it you can easily share your location live with others.
No registration is required to use it.
4. Family Locator GPS Tracker
Life360 develops it. You can keep a connection with family and friends all the time. It is also possible to track the device if the device is lost or even stolen. If you make space within the application it is possible to communicate with others.
5. Find My Kids Child Locator
As the name suggests this GPS-based location app offers child tracking services. It gives the location in real-time. It is equipped with a geo-fence function to get notifications when the person leaves or enters a specified area.
Important: it is free of charge.
6. Kaspersky SafeKids
It is an application designed to keep an eye on children's activities. Using Kaspersky SafeKids it is possible to track live location, access messages, call logs, and much more. It is free of charge.
It also supports website blocking.
Also read: best app for tracking your goals